Simply the Perfect Finish for Durability, Style, and Value
Use Our Equipment for PVD Coatings in Many Colors, Including Gold, Brass, Black, Rose Gold, Chrome, Blue, & Silver
Vapor Technologies, Inc.'s custom-design decorative finishes improve both the appearance and durability of your product. Our unique low-temperature process enables you to apply decorative finishes to most metals and many plastics. VT Decorative™ finishes are scratch- and wear- resistant, improve corrosion resistance, and are so thin—less than 1 micron—they are suitable for high-tolerance parts. You can choose from various PVD colors including gold, brass, black, rose gold, chrome, blue and silver. 
Contact us today at (303) 652-8500 for questions on our coating systems and the colors you can use for your products. 
Thin Film Coatings Increase Product Value & Drive Profits
VaporTech equipment creates VT Decorative coatings by reacting a base metal such as zirconium with a small amount of oxygen, nitrogen, or carbon-containing gas. Durable-decorative colors include versions of the following: gold, brass, black, rose gold, chrome, blue, silver, and other PVD color coatings.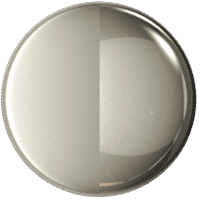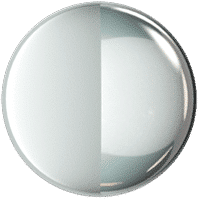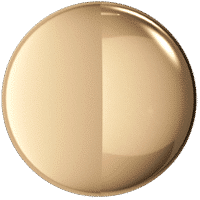 Click here for information about our functional/tribological copper coatings!
Feel free to download a printable version of the PVD color samples above (and remember colors vary by printer).
If you're looking for today's popular darker PVD color finishes, VaporTech has special expertise with these PVD colors, including our patented True Black™ coatings. If you have had trouble with banding or other color variation with dark PVD coatings, ask us how we can help you improve production yields and broaden your color offering.
Add extreme hardness & a popular black finish with Diamond-Like Carbon (DLC) coatings.
DID YOU KNOW?
VT Decorative™ coatings come in
20
standard colors
or are customized to your exact specifications.
Where do you want to go next?
Deposition systems
Use the coating systems trusted by major manufacturers.
Get answers
Get answers from a VaporTech specialist.