Thin-Film Deposition

/ˈTHinˌfilm depəˈziSH(ə)n/
noun:
A vacuum process using an energy source to vaporize material and deposit— atom by atom—an ultra-thin layer onto a part's surface. The coating can change the component's surface properties, including the color, wear resistance, and friction coefficient.
Physical Vapor Deposition Equipment Manufacturer
Headquartered in Colorado, Vapor Technologies, Inc., (VaporTech®) is one of the world's leading physical vapor deposition (PVD) equipment manufacturers. Our equipment also produces diamond-like carbon (DLC) coatings using a plasma-enhanced chemical vapor deposition (PE-CVD) process. Our systems use patented cathodic arc and sputtering technologies. We work with clients of all sizes in a broad range of industries to produce some of the best coating systems in the world. Our
support services
include product integration, employee training, and factory warranty service.
Last, but perhaps most important, is our
Coating Optimization Program
. Our scientists optimize coating recipes to use with your new physical vapor deposition machine. We thoroughly test all recipes in-house to perfect their functional properties and appearance without impacting performance or critical dimensions.
We Are Vapor Deposition Experts
Make your great products even better with one of the world's top PVD and PE-CVD machine manufacturers. Our state-of-the-art deposition systems combine flexibility with consistency. Engineered to deliver excellent color uniformity and remarkably even deposition rates, VaporTech vapor deposition machines are used worldwide in a multitude of industries.
Our equipment applies a wide range of PVD coatings and Diamond-Like Carbon (DLC) coatings produced using plasma-enhanced chemical vapor deposition (PE-CVD). Industries include:
We Are Versatile
As a leading physical vapor deposition equipment manufacturer, we are continually innovating. Our new VT-i™ series of machines can deliver multiple coating technologies, including diamond-like carbon (DLC), from a single system. Best of all, the VT-i series has models right-sized for any operation.
The Benefits of In-House Vapor Deposition Equipment
A common misconception about purchasing PVD equipment from a manufacturer vs. using a third party for coating is that the cost of ownership is high and will negatively impact your profit margin. When you outsource, you must package, send, and wait to receive your finished products before repackaging for sale. That is assuming that the coating provider and shipping companies deliver on-time. In-house vapor deposition equipment is integrated directly into your manufacturing and QC process. This integration means you can measure coating costs per part
in cents, not dollars
.
Simplify
Simplify your supply chain process by coating your products in-house.
Reduce costs
Reduce manufacturing costs with a low coating cost per part.
Custom Colors
Develop new colors or functional coatings to differentiate your product from the competition.
Reduce impact
Reduce your environmental impact with a thin-film process that does not require hazardous chemicals.
Are you still wondering if investing in vapor deposition machines and VaporTech is the right move for your company? Need more information about the different coating technologies, our equipment offerings, or industries we serve? Our experts are ready to help!
The Vapor Technologies, Inc., equipment has been our go-to workhorse for production on a daily basis… It can take the daily throughput of production without compromising quality or dependability.
Since installation of the VT-3000 coating system, we have successfully reduced customer costs, shortened lead times, improved quality, reduced shipping and handling costs, improved ease of scheduling production runs, and improved customer relations.
How does vacuum deposition work? What are the benefits? Get the answers in our FAQ.
VaporTech PVD & DLC coatings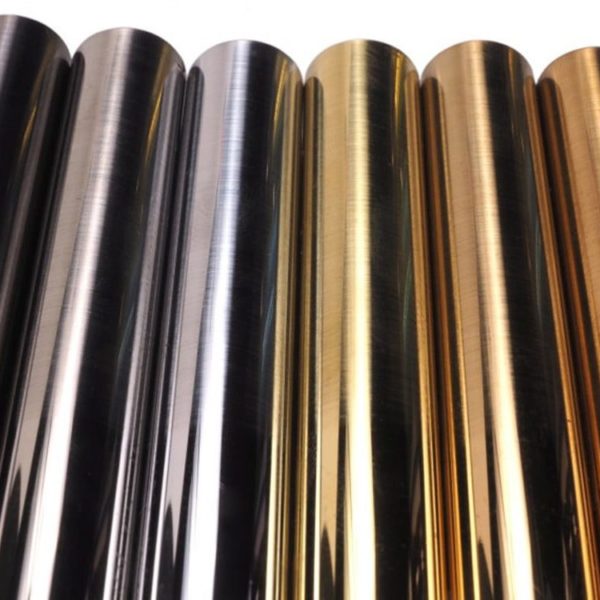 Discover new decorative and performance thin-film coating options that improve your parts and products.
Physical Vapor Deposition Equipment Manufacturer
Our team is here to help your company. Contact VaporTech today to learn more about our systems and why we are the best choice in vapor deposition equipment for companies of all sizes and budgets.
Understanding thin-film coatings
Get answers
Get answers from a VaporTech specialist.